Training & Consulting
TRAINING AND CONSULTING SERVICES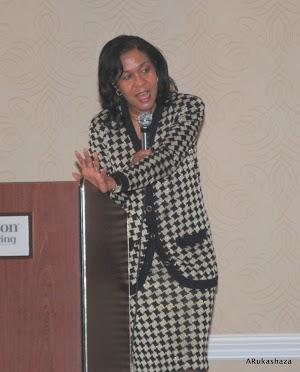 Through our affiliate, Davis & Steele Training and Consulting, LLC, we provide comprehensive, in-depth and sophisticated federal government contract training courses. Our instructors individually possess over 30 years of actual, practical, substantive government contract experience, daily handling matters and providing counseling services. As a result, our instruction is not theoretical or solely academic, but rather is practical and can readily be applied to day-to-day scenarios.
Training courses include:
Instruction on Starting a Business
Identifying and Building Capacity and Capability (Capability Statements)
Qualifying Businesses for Contracting Opportunities
Proposal Writing Workshop
Understanding Teaming Arrangements (Joint Ventures, Prime/Sub Relationships)
How to Do Business with the Government (state, local, and federal)
How to Identify Contracting Opportunities
Strategic Development: How to Market Your Company
Introduction to the FAR
Understanding Socio-Economic Programs
Understanding Types of Procurements: Credit Card Purchases, Simplified Acquisitions, RFQs, and RFPs
Contract Administration (Interpreting Contract Documents, Changes, Delays, Adjustments, Payments)
Contract Compliance and Avoiding Contract Termination
Strategies for Success in the 8(a) Program
Subcontract Management
Information Exchanges: Know Your Worth and How to Protect It!